Run Wild Races
Next Event:
May 4, 2024
Metro Richmond Zoo, VA
Racing to save the endangered Baird Tapir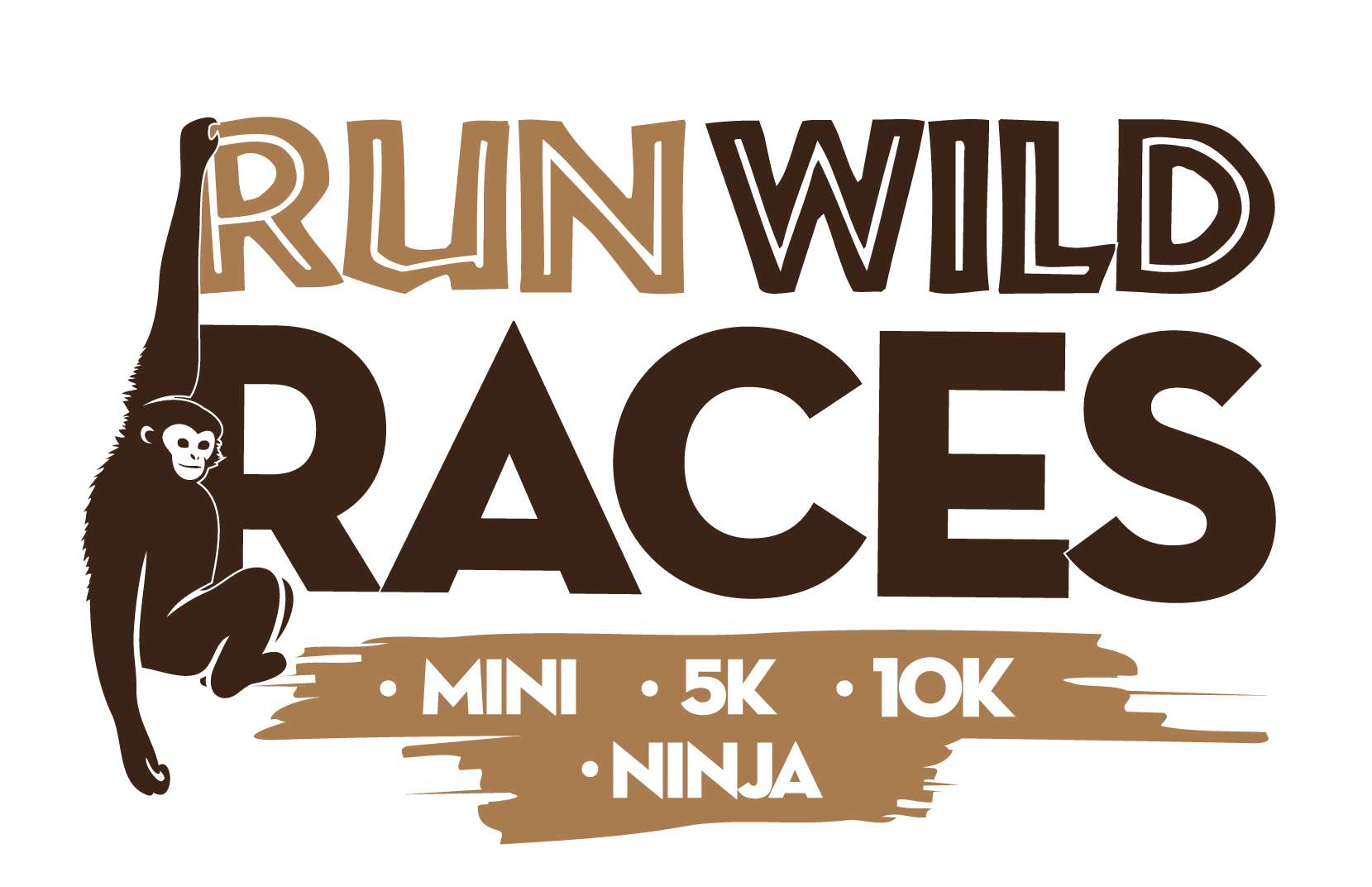 The 8th Bi-Annual Run Wild Race
May 4th, 2024 hosted at the Metro Richmond Zoo. Below are the race options for the upcoming event.
Run Wild Races has partnered with the Metro Richmond Zoo to bring fun and animal awareness to those who participate in our events while helping to raise animal conservation funds.
Come run, walk, or ninja your way around the zoo on Saturday, May 6th! Don't forget to round up your herd; there is FUN for everyone. Choose from our 4 events: 1 Mile, 5k,10k, and Wild Ninja! Be sure to spot rhinos, zebras, cheetahs and other zoo animals along the race path! After you cross the finish line, each participant can visit the Zoo for FREE! Any spectators that come with you will receive a 10% discount off their zoo admission tickets for race day.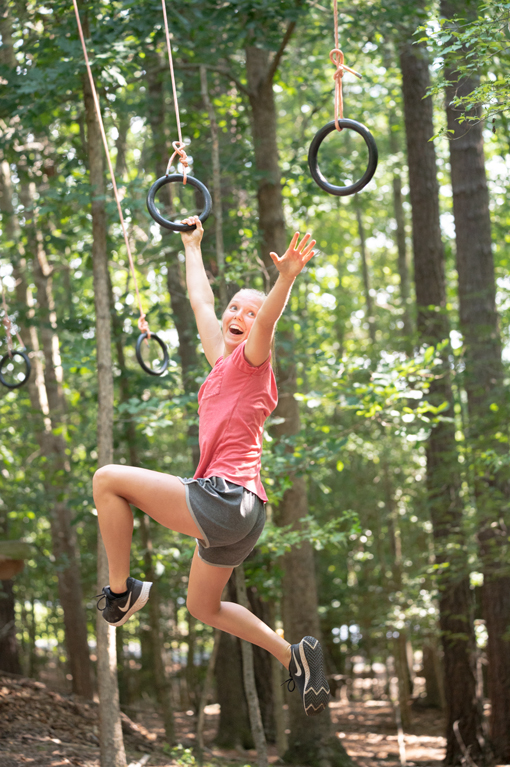 Run Wild and support a Wild cause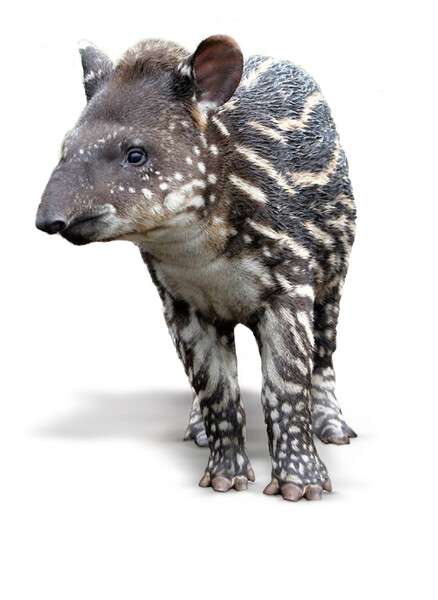 100% of our net proceeds from this event will benefit:
The Endangered Baird Tapir
Gardeners of the Forest
The Baird's Tapir is one of the world's four tapir species, or "Ngarbing" as they are called in the Indigenous Rama language. It lives in Central America and parts of northwest South America. These tapirs, which can grow up to 5 feet long and weigh up to 550 pounds, are critically important to keeping forests healthy. As they range through forests eating more than 200 species of fruits and plants, they disperse seeds through their scat, helping forests regenerate. Their important role in keeping forests healthy has earned them the nickname, "gardeners of the forest." Re:wild
Threats to Their Survival
The major threats to the species are habitat destruction and fragmentation and hunting throughout its range. Deaths have been recorded through collisions with automobiles, particularly in Belize.
Population Estimate (2006): Estimates suggest that there are less than 5,500 Baird's tapir remaining in the wild, with populations in Mexico under 1,500, Guatemala under 1,000, Honduras under 500, Nicaragua under 500, Republic of Panama under 1,000, Costa Rica under 1000, and Colombia approximately 250. Populations of Baird's tapir are in a continuing decline.
Baird Tapir – Metro Richmond Zoo
Kids Saving the Rainforest (KTSR) – Protect their Home – Costa Rica
BTSA Documentary with English subtitles. By Laurie Hedges
Run Wild Races was started in the summer of 2020 by Justin Andelin, the Zoo Ninja. 
"Fitness and competition have always been an important part of my upbringing.  My competitive nature is what inspired me to apply and get onto the 10th season of American Ninja Warrior.
I had never previously been to a ninja gym to train on ninja obstacles for the required body control and awareness needed for success.  Nevertheless, I was going to prove to myself that I could complete the obstacles.  That was exactly my intention when I stepped onto the tv set in 2018.   Needless to say, I was humbled by the third obstacle! Had I previously trained on ninja obstacles, I would have made it much further.
After being on the show, I realized that like myself, there are a lot of people that just want to try ANW style obstacles.  Because there are not any ninja gyms in Richmond, I wanted to bring ANW styled obstacles for my community to try.  I also wanted to improve on the slow format (1 person at a time) of ANW.  My solution: Wild Ninja.  I hope you enjoy it."
Why the Mini, 5K, and the 10k?
"Simple. I like sprinting, and finding ways to improve my endurance for ninja warrior.  I also wanted people to be able to race through the zoo around the animals!"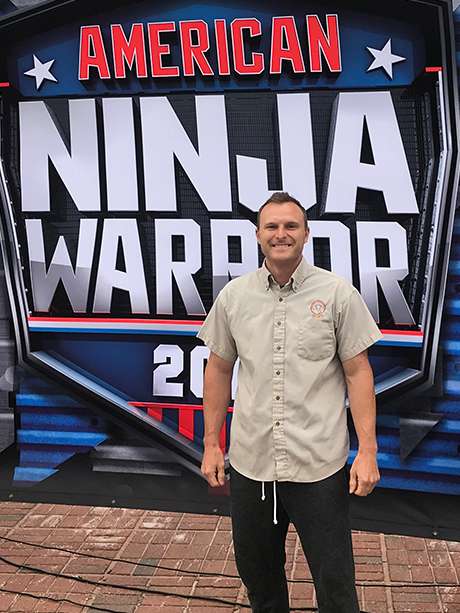 Register soon for the best price!
Conservation Funds Raised
Since fall of 2020 Run Wild Races has donated over $8,000 to Cheetah, Penguin, and Orangutan Conservation projects.